IT Services

Digital Marketing
We give you access to experienced professionals from Europe who have been designing and developing websites, running PPC campaigns and SEO projects for years. You will benefit from their expert knowledge in the area of modern technologies.
Why us?
We don't just do online marketing campaigns. We deliver the results. See how we can help you grow your business. Check how we will acquire potential clients for your company.
Effectiveness
Our clients benefit from the experience and knowledge gained by members of our Team while performing tasks related to effective modern technologies implementation.
Scope
Our team specializes in regulatory consulting, IT implementation projects and outsourcing of IT professionals in areas such as: risk models in banking, Machine Learning & Artificial Intelligence, Enterprise Resource Planning (ERP), Customer Relationship Management (CRM), big data and business analytics, as well as in website development and customized IT solutions based on modern programming languages.
Experience
We will help you to generate more revenue every month. BiViSee focuses on what you can do to book more leads and how to get you more sales. We treat SEO as one of many pieces to the puzzle and we make sure it is a complete puzzle!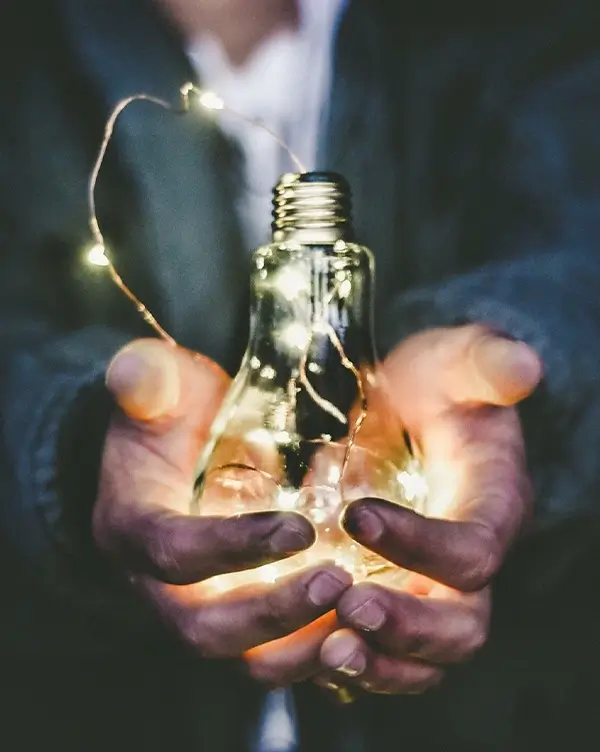 Your effects, our services
Clients, entrusting us with the implementation of both simple and ambitious projects, always obtain the planned results and services of the highest quality. We believe that the sustainable development of our Team and the increase of its competence are one of the key areas of our competitive advantage on the market.
We base our recruitment process primarily on references. We employ and retain the best, experienced consultants. Thanks to that our services allow our Clients to succeed.
Make an appointment
What can you expect ?
01`
Measurable success by engaging BiViSee
Measurable success by engaigng BiViSee is based on the highest competencies of our Team that is based by client focus, personal approach and flexibility during our cooperation.
Our ideas and energy implies from key elements of our company culture: openess and responsability, client focus and results focus.
03`
Cooperation with BiViSee
Cooperation with BiViSee means your investment security, engagement with fixed team members and first class know-how - because we love, what we do.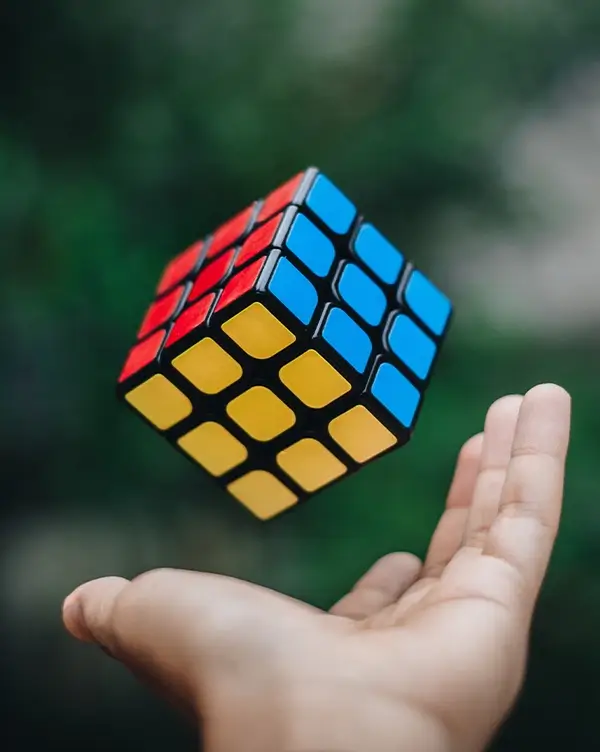 References
What you can hear about us
"One of those unique individuals with vision & passion to create something new for the benefit of others. He is an expert on key account management and sales team management. He is one of those guys who are really target oriented with huge self motivation."
Miłosz
Owner, Software development company
"He demonstrates professional approach, accompanied with experience, knowledge and enthusiasm. I esteem a lot Marcin's working attitude."
Radek
Manager, Consulting company
"A very committed person, always prepared in the due diligence and deliver on his promises. Marcin is also very concrete and personal in the way he approach the colleagues, acts and deliver values."
Lorenzo
Manager, Software company