You aren't here by chance
Contact Us
Contact us by e-mail, by phone or via social media. What will be the most comfortable for you?
Our offices:
ul. Mickiewicza 37/58
01-625 Warszawa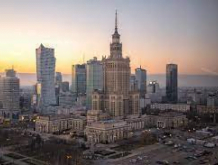 61 Linden St
Carteret NJ 07008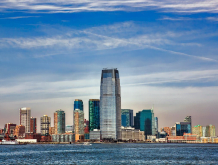 Use the form
Write what interests you - we will get back to you.
Prefer direct contact?
We always have time to call or email!
PL

Marcin Mazur
US


Steve Raducha